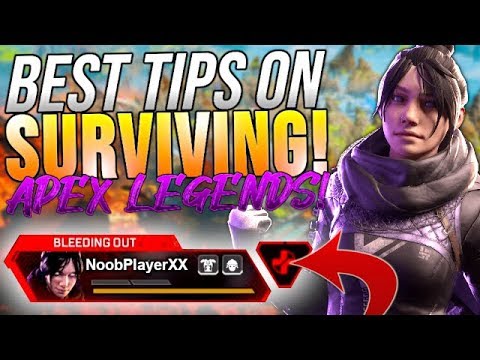 If you ENJOYED the video be sure to 👍LIKE👍, SUBSCRIBE and hit the 🔔 icon to stay up to date!
Follow My Socials Below ⬇️
Instagram – https://www.instagram.com/ohhmirko/
Twitter🐦 – https://twitter.com/OhMirko
For business needs, email me here – mirkobusiness97@gmail.com
——
I cover a variety of apex legends videos, from tip videos to help you improve and become a better apex legends player, to news and discussion videos!
In today's apex legends video i talk about tips on how to survive in apex legends and get more kills. I talk about things like how to retreat in apex legends, how to approach enemies in apex legends and much more. These apex legends tips are for both pc players and console players.