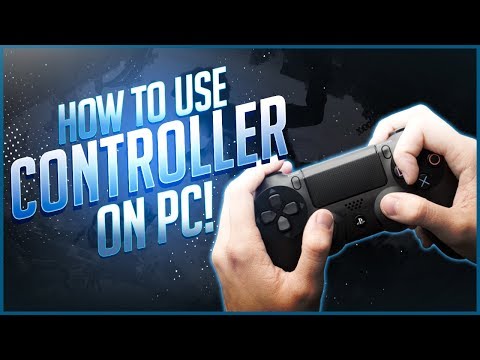 THIS is how pro players DOMINATE with CONTROLLER on PC! Learn how to play on PC with a controller and be successful against mouse and keyboard players!
–
The controller on PC player Cau7ioN
https://www.twitch.tv/Cau7ioN
–
Check me out on twitch! https://www.twitch.tv/QuakeV
–
My other social media
Instagram: https://www.instagram.com/quakevontwitch
Twitter: https://twitter.com/QuakeVOnTwitch?la…
Discord: https://discord.gg/JG8YUhE
–
TIMESTAMPS
Top 5 Tips
Tip 1 1:23 (Learn Claw)
Tip 2 2:09 (best sensitivity)
Tip 3 2:59 (Abuse Upclose Tracking)
Tip 4 3:37 (Controller Vibration)
Tip 5 4:26 (Controller Looting Tech)
Bonus Tip! 5:22 (Elite)
–
Thanks for watching!